Image: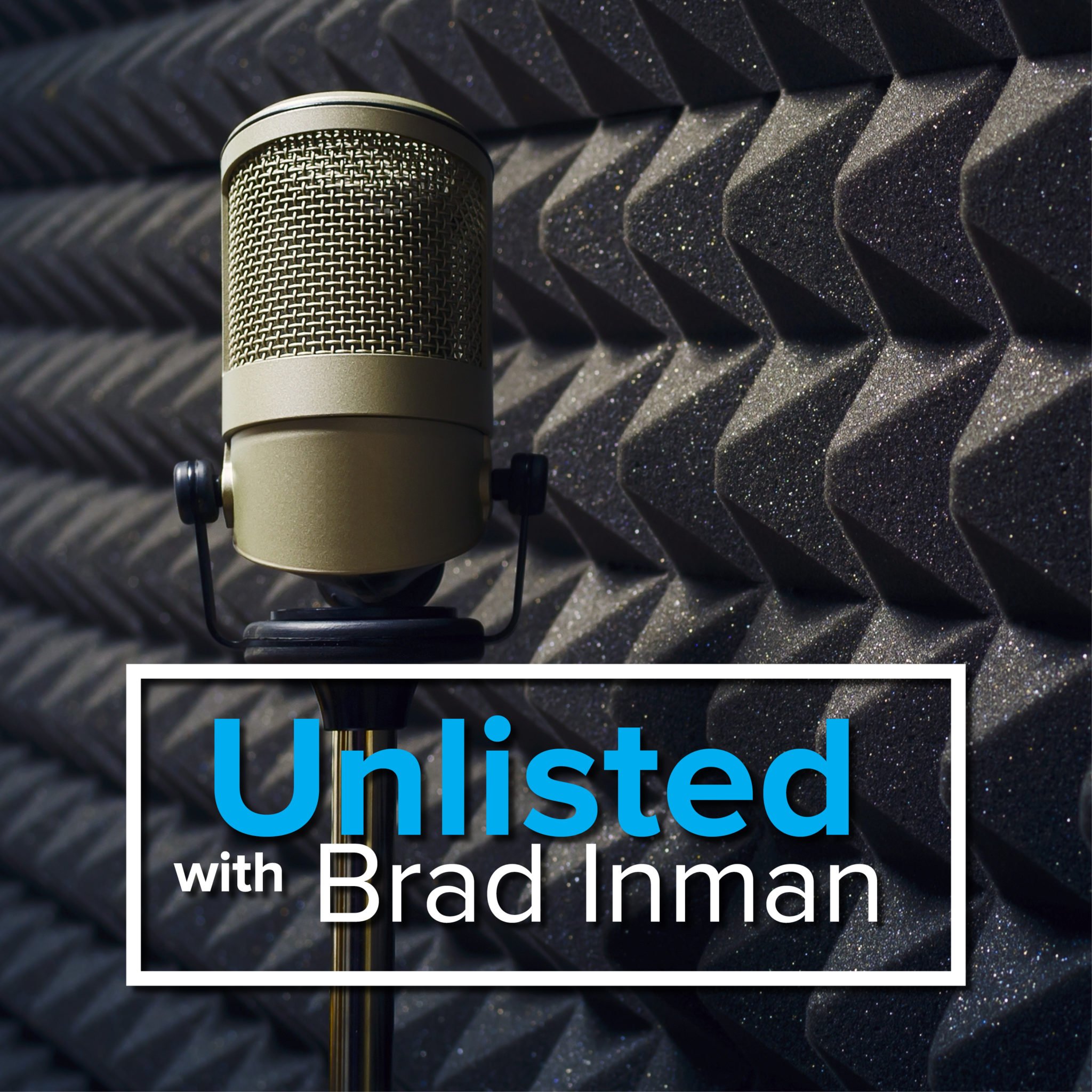 Title:
Inman
Link:
https://www.inman.com
Description:
Real Estate News for Realtors and Brokers
CEOs most worried about global recession in 2019
Home prices aren't rising as fast as they used to, but could a recession be on the horizon? It's the top external concern of business leaders around the world for 2019, according to the "C-Suite Challenge 2019," a global survey of CEOs and other executives from nonprofit business think tank The Conference Board. That stands in […]

Want to update your listing presentation for 2019? Try Virtual Properties
This white label-ready, MLS-data-driven app is the best CMA tool you haven't heard of.

What brokers need to consider about data security
Remember, a company with the world?s most sophisticated data security could be using your data in inappropriate ways, while the most well-intentioned business could be leaking your data without anyone knowing.

Agent killed while trying to evict tenants from building he managed
Police arrested three people in connection with the death of a real estate agent who was shot and killed while trying to evict tenants from an apartment.

A ?1 home in an Italian paradise? Sure, but there?s a catch
If you have just one euro ? roughly $1.14 ? you can own a home in the Sicilian city of Sambuca ? but there's one major catch.

The real estate industry gets in on the 10-year challenge
As part of the "10-Year Challenge," celebs and regular people alike are posting contrasting posts of themselves in 2009 and 2019 all over social media.

KW nails a whale: No. 1 Berkshire Hathaway agent jumps ship
Philadelphia?s top agent is jumping from Berkshire Hathaway HomeServices Fox & Roach to Keller Williams following a personal phone call from Gary Keller.

Why 2019 will be a big year for the LGBT community and real estate
As NAGLREP joined NAR last year in commemorating the 50th anniversary of the Fair Housing Act, together we repeatedly pointed out a missing piece ? protecting LGBTs.

Why buyers should always handle repairs
When a repair issue comes up during a transaction, do you try to persuade the sellers to handle the repairs before the deal closes, or do you issue the buyers a credit and let them handle it?

The best way to show your value to sellers in the first 2 weeks
Here?s the No. 1 tool you have in your arsenal to demonstrate how hard you are working for your clients and win them over for life.

Lesson Learned: Focus on the client experience
In this Monday column, Christy Murdock Edgar asks agents across the nation to share the lessons they've learned during their time in the industry. This week, Michigan Realtor Cindy Kozlowski.

The platform wars: Why real estate is becoming like TV
A little late to the party, big real estate companies like Keller Williams are building platforms to stay relevant in the disruption age.

How to stay relevant in 2019
Doing what you did in the past won?t be enough to stay relevant in 2019. Here's what you need to do to make social media work for you.

3 tips for thriving in a changing market
Over the last few years, agents have enjoyed a period of soaring home prices, lower interest rates, and a historic housing shortage, creating the ideal market for home sellers, and business for the listing agents at your firm.

How to transform your client relationships with a CRM tool
In luxury real estate, customer relationships are everything ? so it?s no surprise that many leading companies are implementing customer relationship management (CRM) systems. If you?re considering adding CRM to your mix, here are five things to know.

?I?m waiting for spring to sell?: How to get sellers to list now
Thinking that spring is the best time to sell is a common misconception in the homeselling world. Learn how to overcome that objection and get your sellers to list now by mastering these tips.

The shutdown is tripping up real estate deals across the country
With no end in sight to the shutdown ? which began in December and hinges on political leaders disagreement over funding for a border wall ? Realtors say the dire affects are seeping into more and more corners of the industry.

Howard Hanna lets buyers shop with pre-locked mortgage rates
The program stands in stark contrast to the way most loans work, which typically require a borrower to have a contract already in place before they can lock in an interest rate.